Leading publisher for utilities
efluid SAS develops specialist solutions for the utilities sector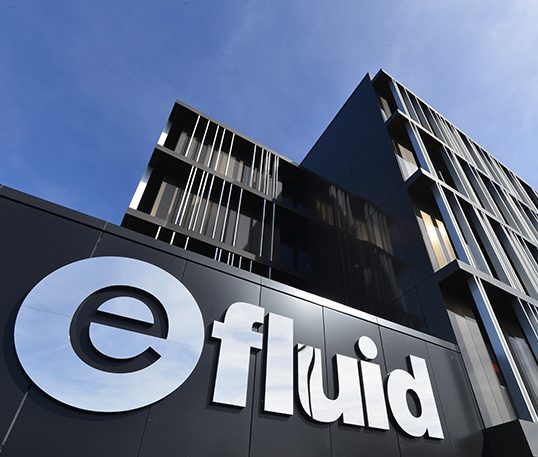 efluid is a complete and integrated customer management solution designed specifically in response to the challenges of companies in the utility sector. efluid is a multi-product solution (electricity, gas, urban heating, water, video communication) and is aimed at distributors, suppliers and integrated stakeholders of all sizes.
As the most configurable solution on the market, efluid covers all functional domains, offering unique flexibility and performance.
Thanks to a 360° customer vision and specialist business processes, efluid helps organizations to become more competitive. It provides natural support to allow utilities to grow, and integrates the most advanced mobility solutions.
Our partners
In its development, efluid is a partner to several major stakeholders in the energy and IT world.